PineScript Indicator Development
In this course you will learn about the scripting language supported by TradingView called PineScript.  From language basics to the creation of both simple and complex indicators you will build a firm grasp of everything you need to make your (or others') chart analysis and trading operations more efficient and accurate.
Click the image below to view this course on Udemy and use the code: PUMPKIN19 for a discount of 80% off regular price (available for a limited time)!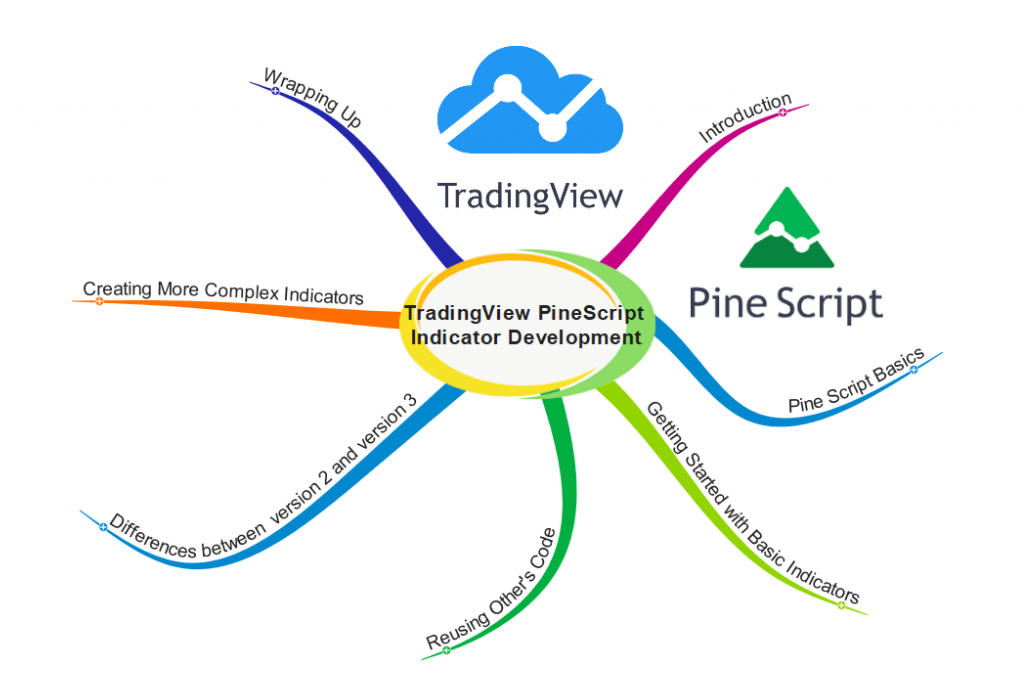 Courses Currently Under Development
Backtest & Automate Strategies on TradingView w/ PineScript
In this course you will learn how to create strategies in TradingView with PineScript, how to use these strategies to run automated backtests, and how to convert these strategies for use with an automated trading system such as a trading bot.